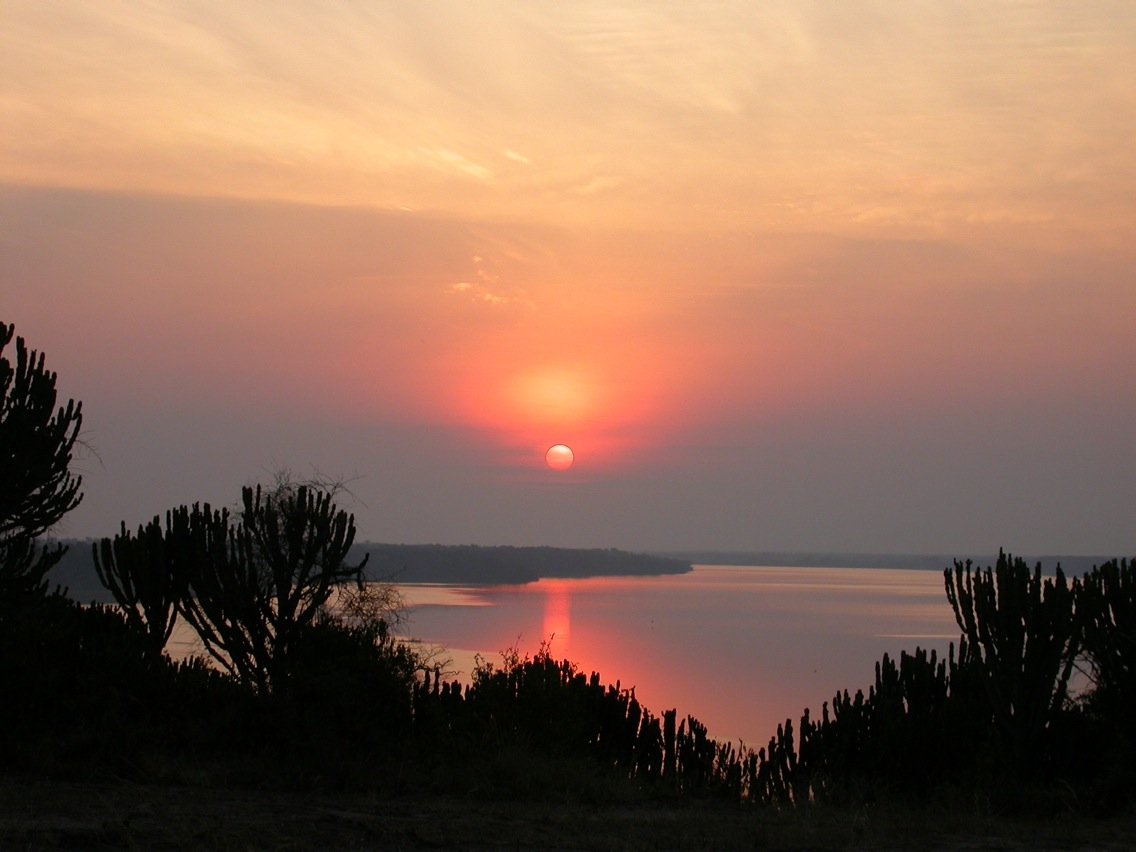 Watching African Skimmers and a gorgeous sunset makes a person most thankful
As we hurtle ever closer to the American day of thanks, I'm struck by the realization that we don't begin celebrating this holiday early like we do Christmas or Halloween. That's a shame, since gratitude is far more becoming, not to mention spiritually enriching, that the greed or gluttony attached to most observances (not that I'm against those either.) So I'd like to propose giving thanks early and often over the next few weeks. Let's start the proceedings with gratitude for the bare branches outside our windows in the northern temperate zones… thank you for making bird spotting that much easier!
As usual, Corey and I will be watching birds in our respective corners of New York state. How about you? Where will you be this weekend and will you be birding? Share your plans in the comments below.
Whatever your plans this weekend, make time to enjoy SkyWatch Friday. Also be sure to come back Monday to share your best bird of the weekend!