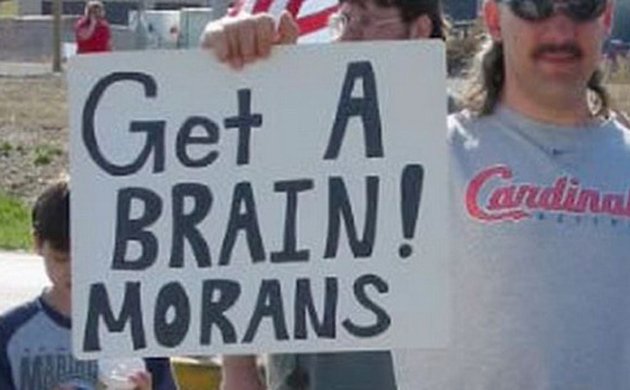 This is just ridiculous:
With a fixed amount of money in their wallet, respondents had to "buy" either an old-school lightbulb or an efficient compact florescent bulb (CFL)…Both bulbs were labeled with basic hard data on their energy use, but without a translation of that into climate pros and cons. When the bulbs cost the same, and even when the CFL cost more, conservatives and liberals were equally likely to buy the efficient bulb. But slap a message on the CFL's packaging that says "Protect the Environment," and "we saw a significant drop-off in more politically moderates and conservatives choosing that option," said study author Dena Gromet, a researcher at the University of Pennsylvania's Wharton School of Business.
In other words, if it would be good for the planet, conservatives want no part in it. That is just sick.