The nor'easter that blanketed the east coast of the United States did not leave New York City unscathed, and the birds are flocking to the Forest Park feeding stations after the first serious snowfall of the season.  With about a foot of snow down in Queens, many of the natural food supplies that birds were relying upon are completely buried, making sunflower seeds and suet a very attractive option for the hungry avian hordes.  Of course, I can't help but take advantage of the birds' hunger for my digiscoping!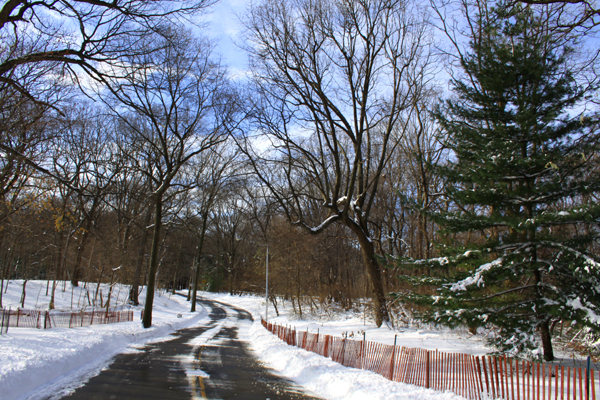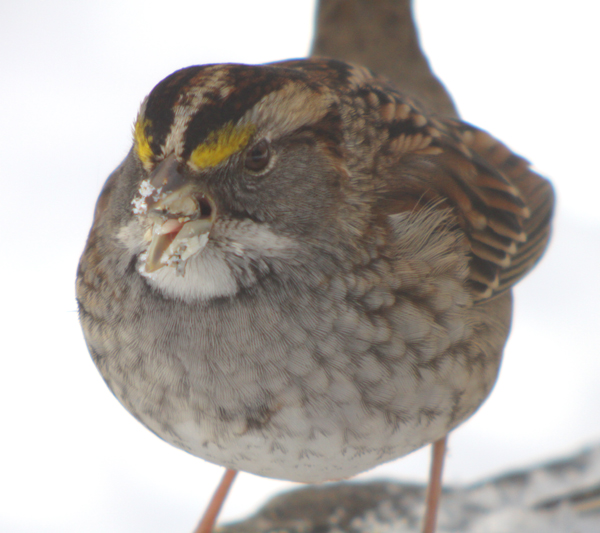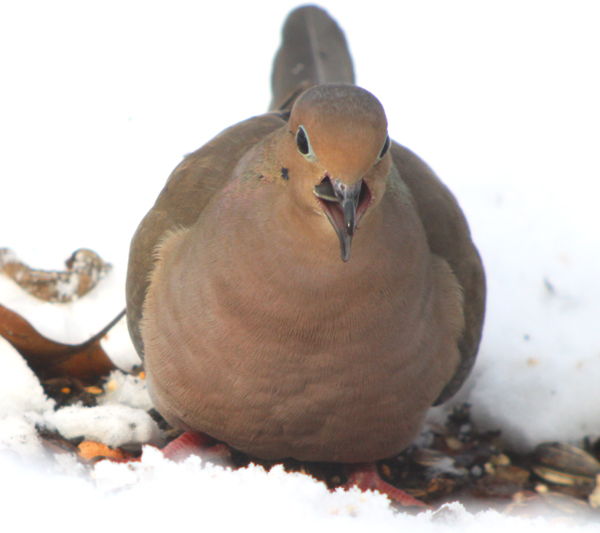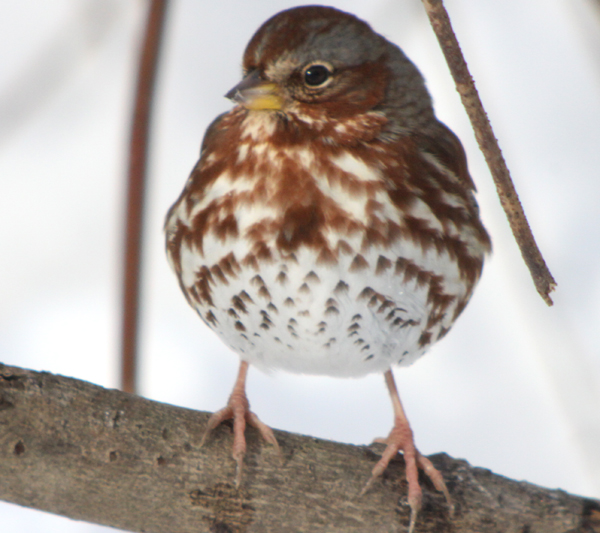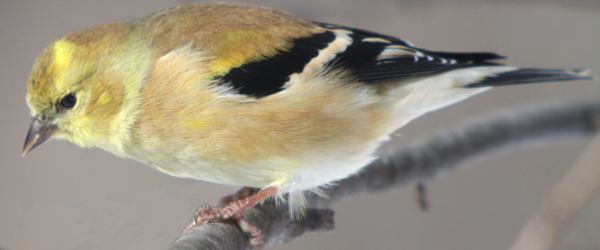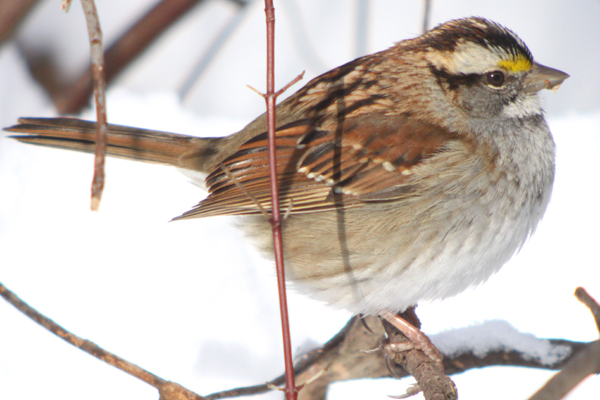 And now that the snow has fallen and I've gotten pictures it can all melt, winter can end, and spring can start.  Any day now, right?  Right?!?!  Please!?!?
Finally, if you want to see what the storm looked like in Brooklyn through the magic of time lapse photography, well, click here.