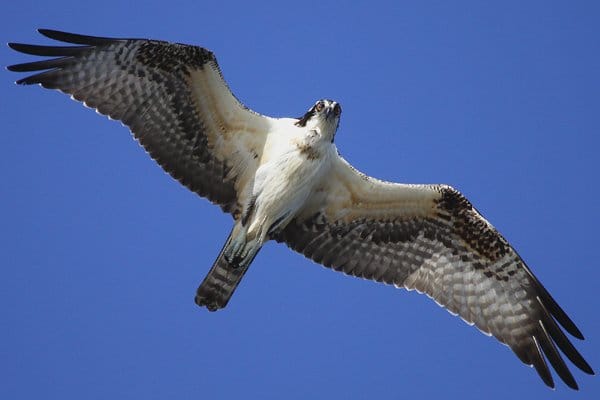 We've entered that most wonderful time of the year… that's right, it's Christmas Bird Count season! Whether you celebrate with others or observe in spiritual solitude, we hope you have a plan to enjoy holiday cheer the way only birders can.
After dipping twice on the errant Black-legged Kittiwake that's been this week's bird de jour in Rochester, I'll designate Red-throated Loon my best of a beautiful but unsurprising bunch of birds. Corey enjoyed scouting the Queens CBC and then doing it on Sunday. It was an awesome count, despite the mid-week snow wiping out some of the lingering species. Easily his Best Bird of the Weekend, as it was so unexpected, was an Osprey that flew over the Edgemere Landfill, a most surprising bird in the northeastern United States in winter.
How about you? What was your best bird of the weekend? Tell us in the comments section about the rarest, loveliest, or most fascinating bird you observed. If you've blogged about your weekend experience, you should include a link in your comment.