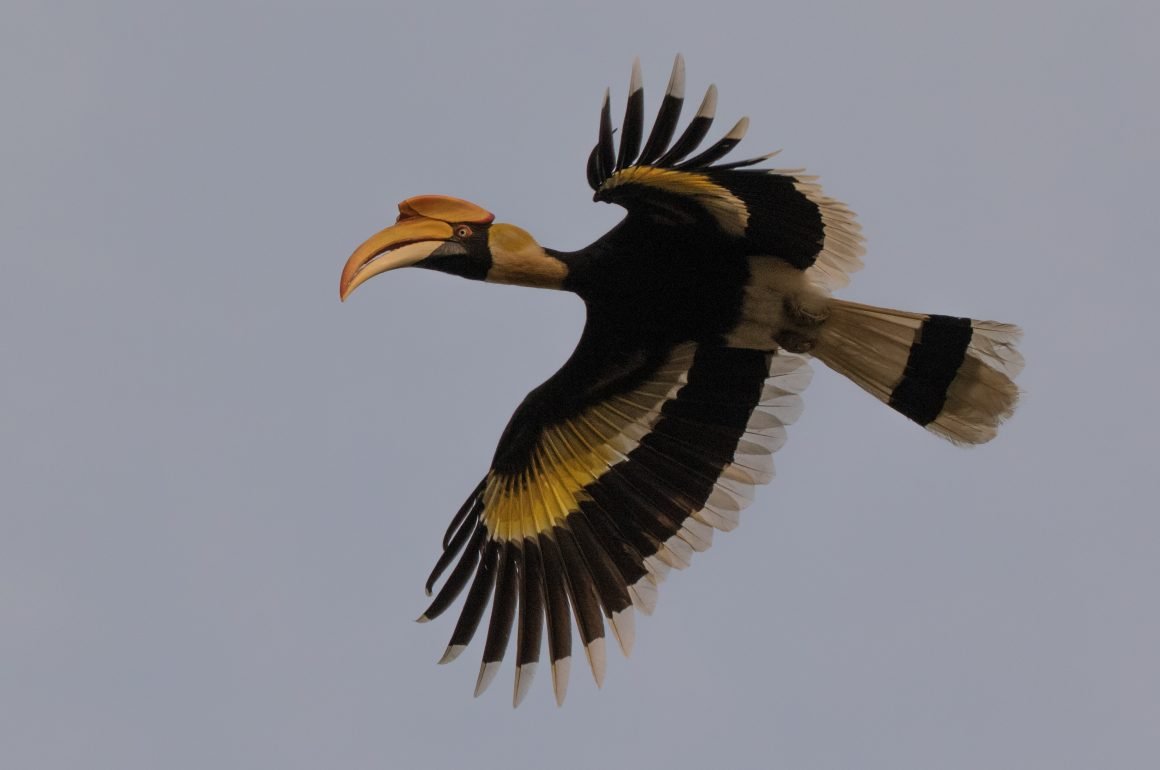 You may have read my recent piece on Birding the Okavango Delta in Botswana here on 10,000 Birds. If you did you may have gathered that I have a love affair with that wonderful place. However, I have another ongoing love affair, with India.
If you have never thought of India as a birding destination, I'd urge you to give it a good look. From the alpine habitats of the Himalayas, to deserts, grasslands, wetlands and forests, India has a great deal to offer the birdwatcher. Babita Tours has many years of experience organizing tailor-made wildlife tours for private groups in this wonderful country.
Fly into Delhi and within an hour you can be birding the lovely Sultanpur wetland reserve. On a recent visit I threw my bags in the hotel room and went straight there, and got over 60 species of birds in a few hours and fantastic views of Nilgai, the largest antelope in India.
We can take you to the rich forests and grasslands of the Manas National Park in Assam. The rivers here will give you a chance to find Ibisbill, White-capped and Plumbeous Water Redstarts, Small Pratincoles and forktails. The forests are home to Kalij Pheasants, Crested Tree Swifts, Ashy Wood Swallows, owlets, woodpeckers, spider hunters, barbets and bulbuls, laughingthrushes and hornbills. The forests are also home to Asiatic Elephants and Capped Langur Monkeys. On our last visit to the grasslands of Manas we saw not one but two endangered Bengal Floricans in fifteen minutes, with a Pied Falconet thrown in for good measure! Travel onto the world famous Kaziranga National Park and you will have very good chances of more endangered species such as Pallas's Fish Eagle, vultures, Swamp Francolin, and both species of Adjutant Storks. Commoner species include Bar-headed Geese, parakeets, shrikes, mynas and minivets. You are certain to see Greater One-horned Rhinoceros, Water Buffalo and Hog Deer, and with a bit of luck Smooth-coated Otters. Kaziranga has one of the densest populations of Bengal Tiger in India.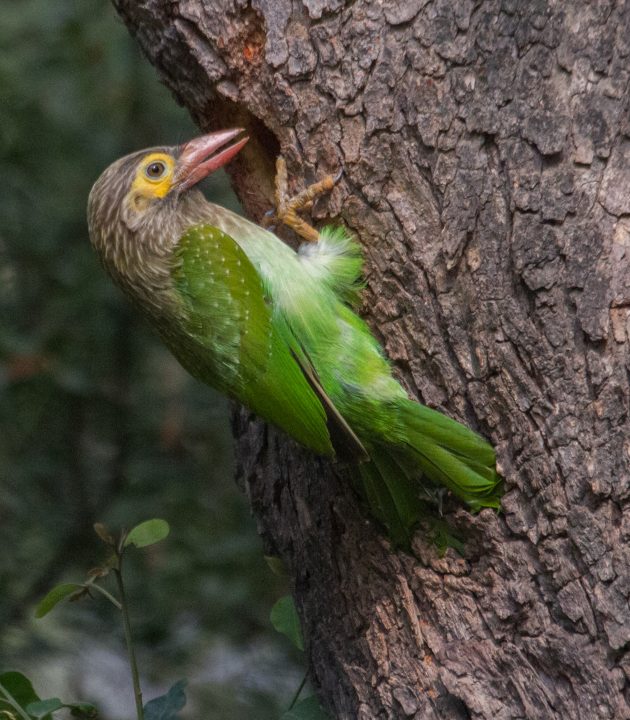 Or you may like to join us on a Rajashtan Tour? We travel from Delhi via Agra to visit the Taj Mahal, a truly magical experience with the added bonus of Black-winged Stilts and River Lapwings on the Yamuna River. We will go on via the Chambal River where we look for Great Thick Knee, terns and more river species. You should also see Gharial and Mugger Crocodiles there. We also visit the world famous Keoladeo National Park. Once the private hunting preserve of the Maharaja of Bharatpur, this fabulous wetland gave us a list of over ninety species in a very relaxed day on a recent trip! We will travel on to the great Thar Desert, a place of immense beauty and peace. Here we look for sandgrouse, bush-quails, francolins, wheatears, shrikes, Laggar Falcons, eagles, buzzards, and the endangered Stolikza's Bush Chat. On night drives here looking for Eurasian Eagle Owl and nightjars you have a very good chance of seeing Striped Hyena. In Rajasthan we stay in a beautiful tented camp in the desert where you have a very high chance of seeing leopards. We would also visit Ranthambore National Park where we hope to see more wonderful wildlife, and with luck, tiger.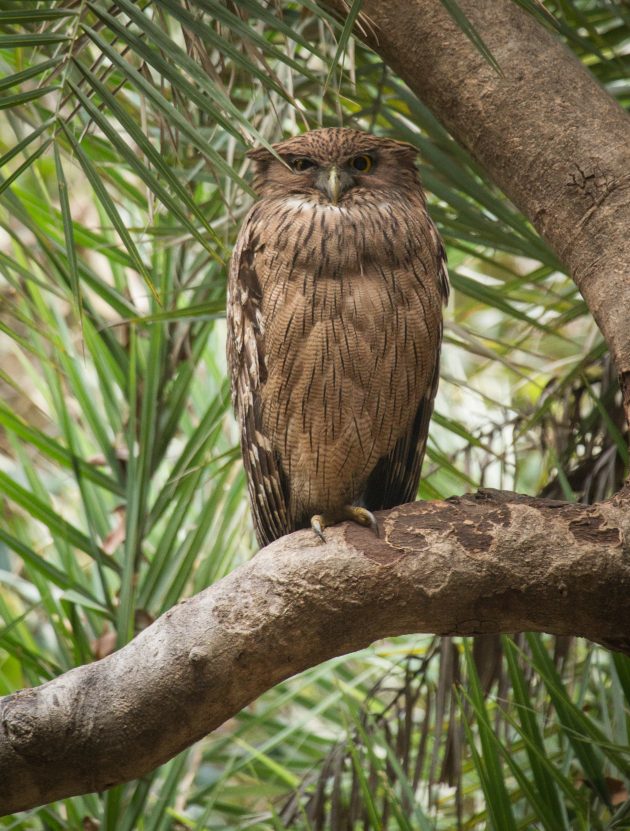 You may wish to let us arrange a trip for you to some of the other reserves such as Khana or Tadoba, or a visit to Eagle Nest in Arunachal Pradesh on a testing quest for a bird only described as a new species in 2006, the Bugun Liocichla, while there we would also look for Beautiful Nuthatch and Fire-tailed Myzornis amongst many others. We could take you to the Western Ghats, the Rann of Kutch, Ladakh, Nainital, Uttarakhand or a whole variety of beautiful wildlife rich areas!
If India appeals to you, please get in touch for more details.
Contact: ashley.boon@btopenworld.com