Though it is a myth, of course, that American Robins are not around in winter, I still enjoyed my first robins of spring yesterday in Flushing Meadows Park and Kissena Park in Queens.  They were around in numbers, feeding on invertebrates found in both grassy and disturbed areas.  Their tut-tut-tuts when disturbed were music to this birder's ears and as welcome as the bright sunshine that shone down all day long.  And while I saw some rather large flocks this winter I still appreciate seeing good old Turdus migratorius in springtime acting in a manner more fitting the stereotypical view of robin behavior.  Though some say the European Robin is the real red robin we all know that the American Robin is the cool red robin…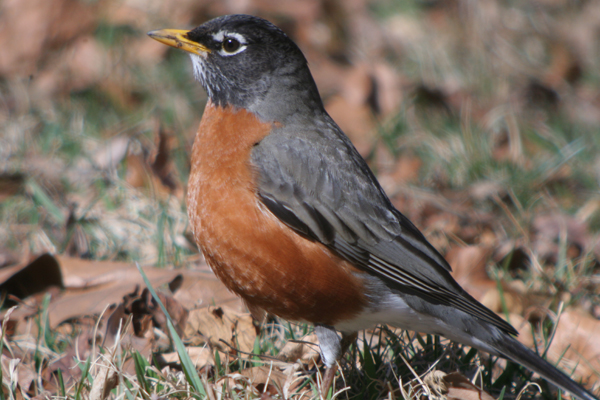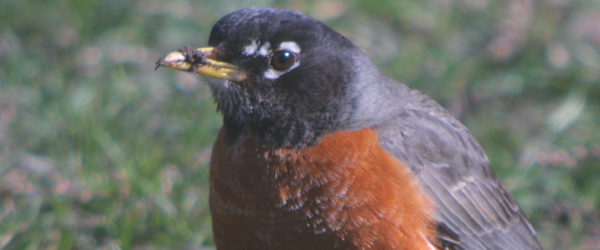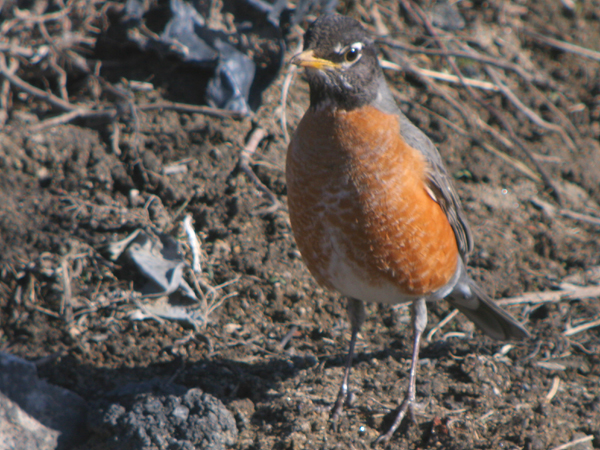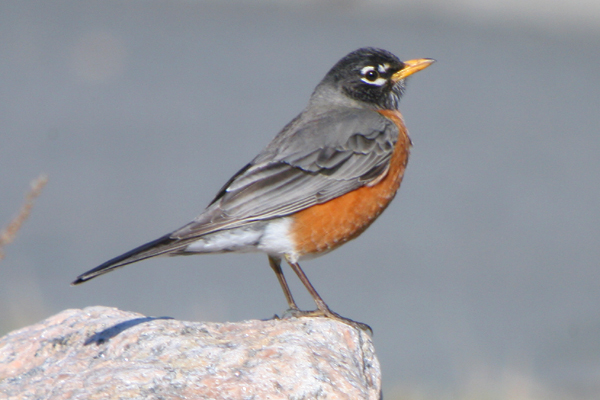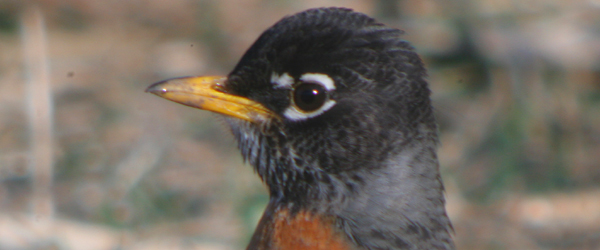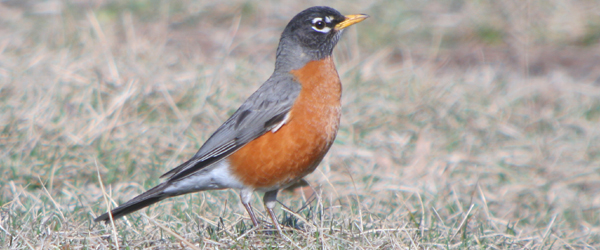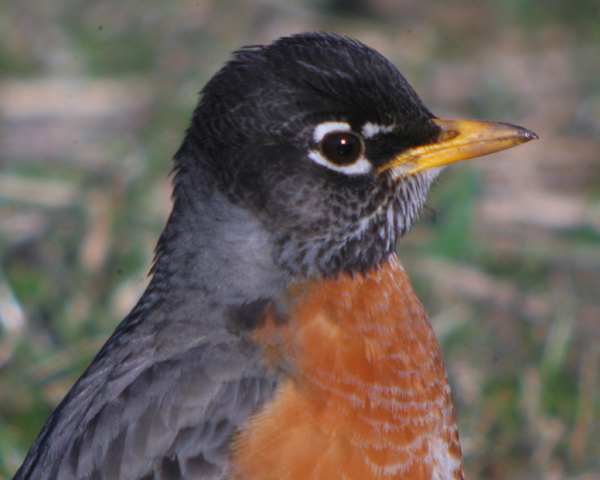 Here's hoping we all see many robins this year, regardless as to what species of robin it is!  And let's also hope that they keep making more robins so there will always be some to see!
This post has been submitted to Bird Photography Weekly #30.  Go check it out!