A long holiday weekend with lots of food, lots of family, and a long drive on each end leaves me feeling much how this young Red-tailed Hawk looks.  I'm not the only one, right?  Not that I didn't have a wonderful weekend but I think I will spend as much of tomorrow as I can in bed.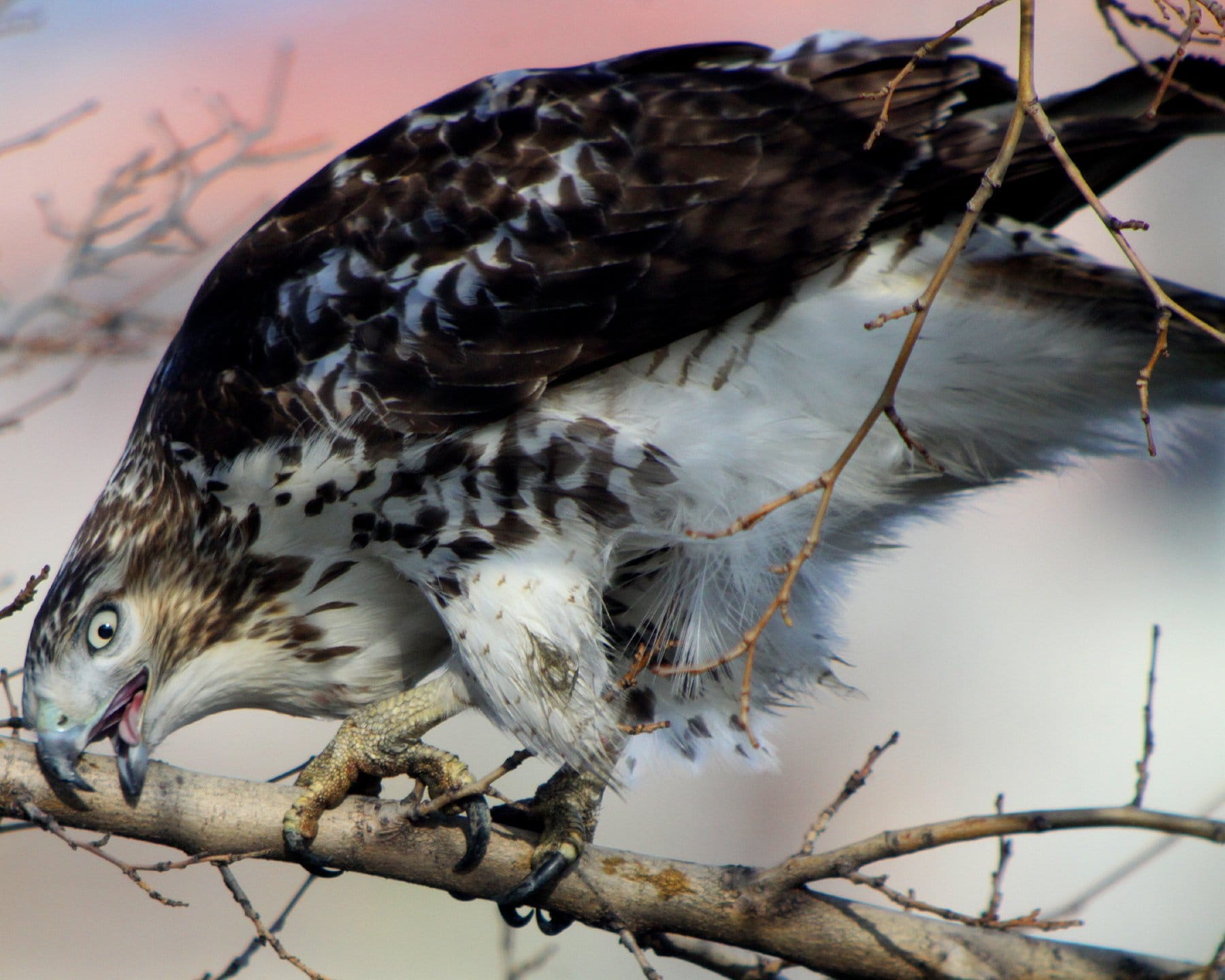 Red-tailed Hawk Buteo jamaicensis (click the image for a larger view)
We here at 10,000 Birds hope your Christmas was merry (if you celebrate Christmas) and that your new year is happy and healthy!
…