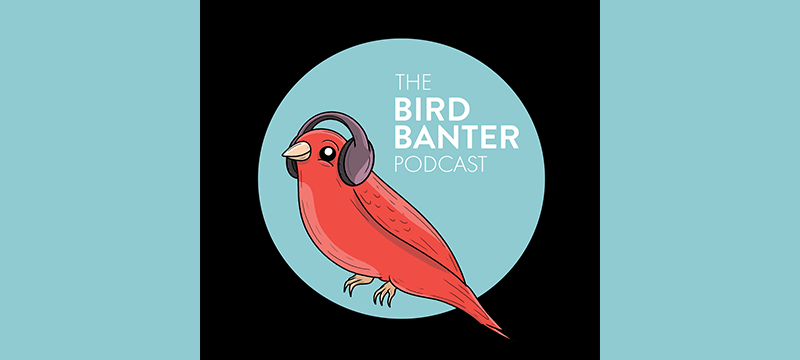 As someone who has recorded over 80 episodes and counting on the Tests and the Rest podcast, I've learned that hosting interesting guests can be really enjoyable. Thanks to Ed Pullen, I now know how much fun being a guest can be, especially when speaking with a curious, engaging host:
On Episode #56 I talk with Mike Bergin, originator and force behind 10,000 Birds, the biggest birding blog on the internet, and a birder who travels extensively to some of the best birding sites on earth. Enjoy.
Check out this episode at the Bird Banter homepage or using one of the following links to your preferred podcast platform:
Apple Podcasts
Google Play
Stitcher
Spotify
Once you've enjoyed that episode, explore the other 55. See how many past 10,000 Birds contributors you can find!