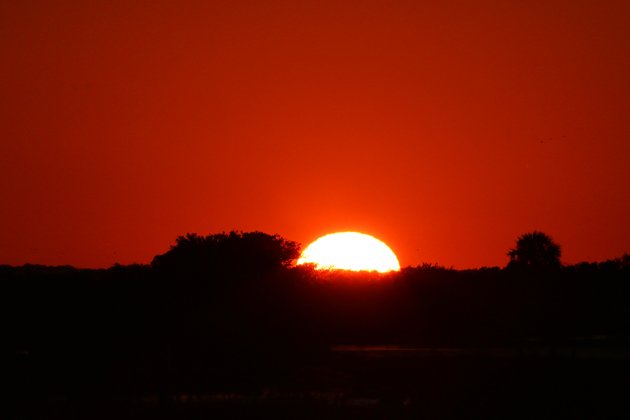 A bat flew over my house a few days ago. That sentence may sound like the beginning of a horror story, but this bat bade well, serving as a reminder to those of us in the frosty north that winter eventually ends. Another sure sign of spring turned up just the next morning in the form of two Common Grackles stalking my lawn. Make no mistake, areas like mine have plenty of cold and snow still in store for the next month or two. But wherever you live, you've surely seen signs of the next season as well.
We're heading down on Saturday to northwestern Pennsylvania, a land that winter relinquishes unwillingly and late. If I'm lucky, I might pick up some of my last birds of this waning season. Corey doesn't have much planned besides local Queens birding.
How about you? Where will you be this weekend and will you be birding? Share your plans in the comments below.
Whatever your plans this weekend, make time to enjoy SkyWatch Friday. Also be sure to come back Monday to share your best bird of the weekend!