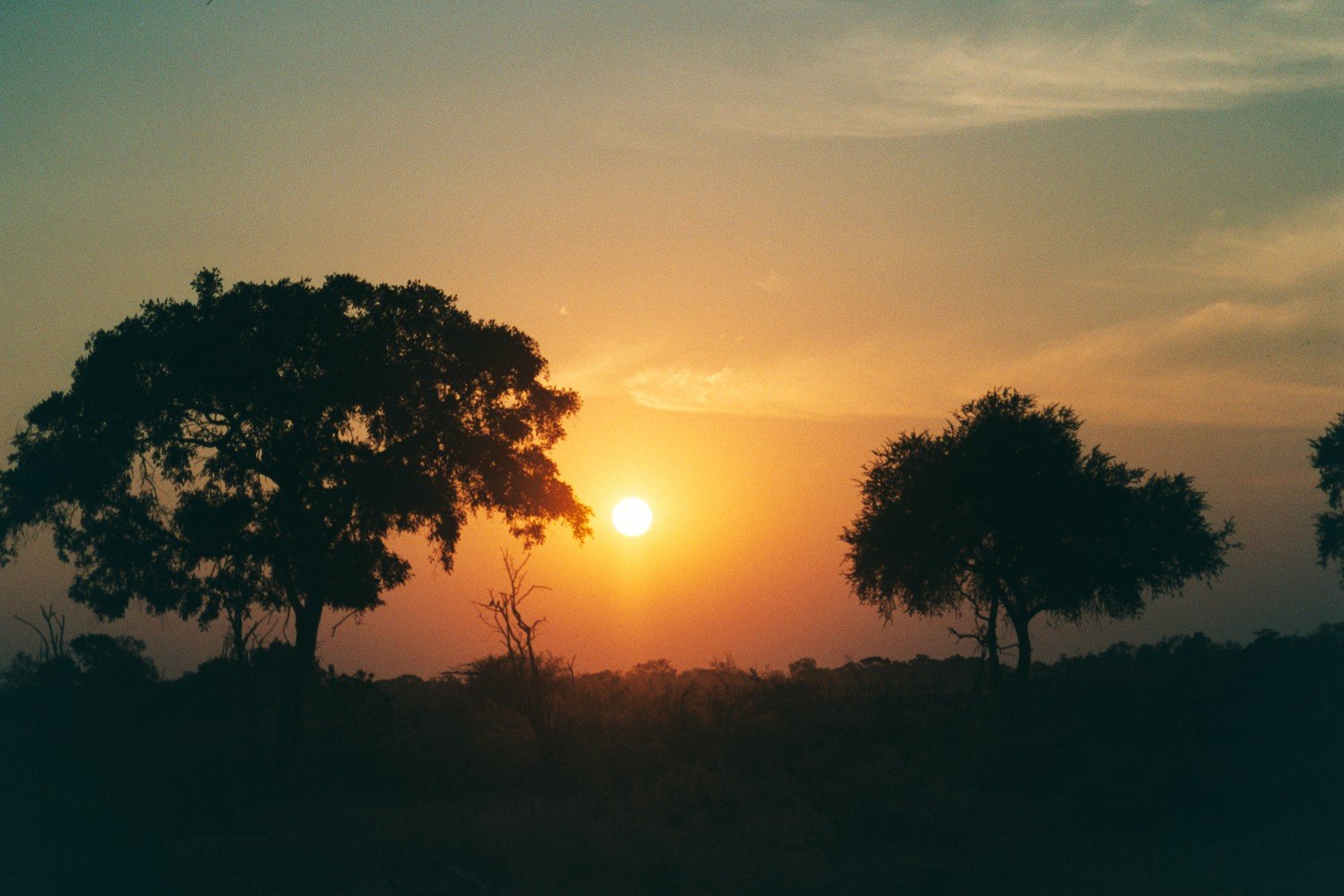 On a day most seem happy to kill turkeys, few consider whether we should also be killing lions. Thankfully, Duncan's thought the issue through for us!
Like it or not, this weekend may be the busiest of your year. Even if you don't celebrate Thanksgiving or Hanukah, you can't hide from Black Friday or Cyber Monday. But nestled between those two high holy days of commerce lies a lovely late fall weekend rich with leftovers and possibilities. See what you can do to make those days the ones you remember!
I'm headed down to NYC for the holidays, while heads upstate and then much further upstate for family and birds. But the two of us expect to meet in the boroughs in search of owls. How about you? Where will you be this weekend and will you be birding? Share your plans in the comments below.
Whatever your plans this weekend, make time to enjoy SkyWatch Friday. Also be sure to come back Monday to share your best bird of the weekend!