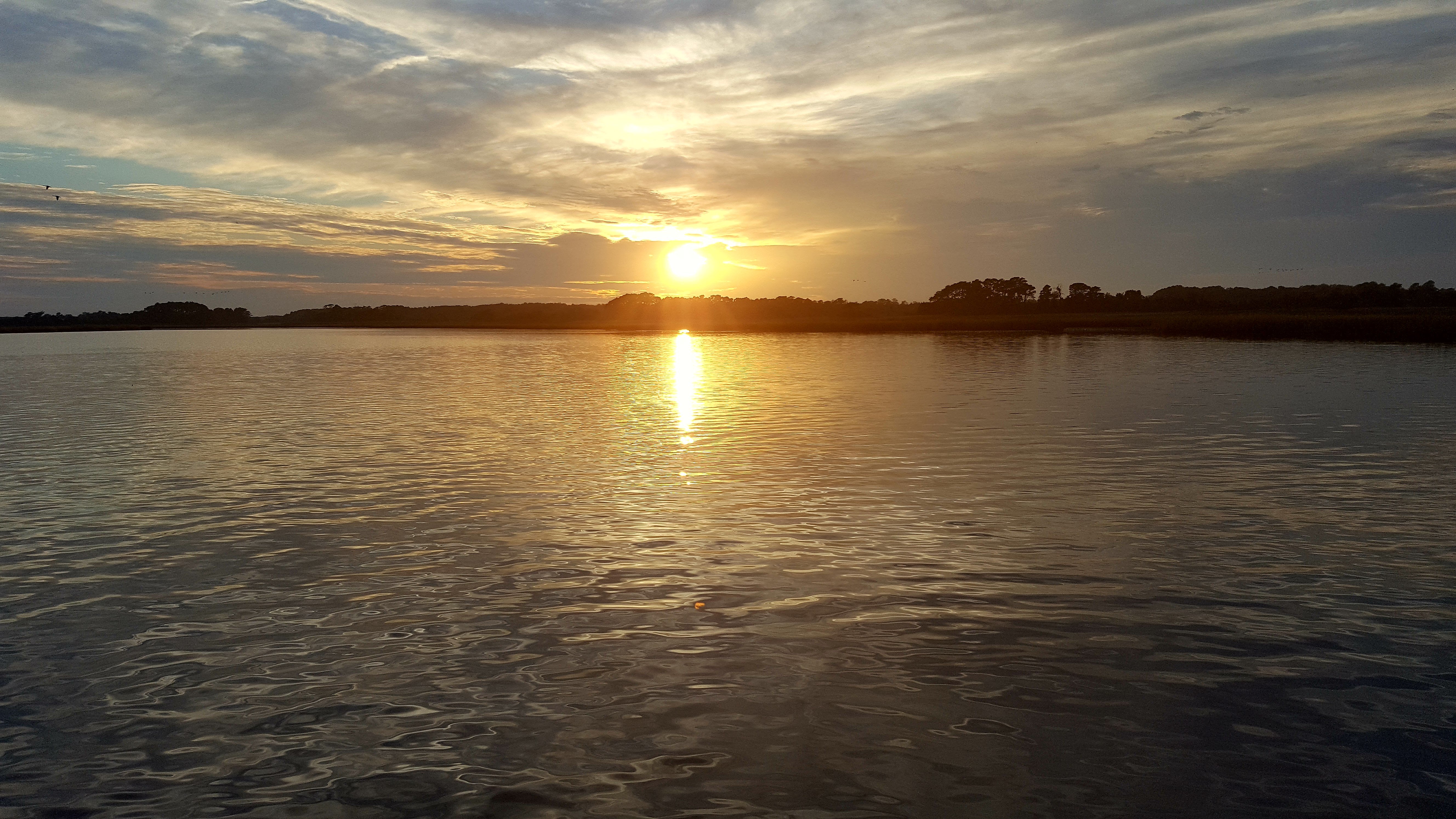 As September eases gracefully into October, one season morphs day by day into the next. By now, you've seen all the signs of what weather is to come. Hopefully, you've also been seeing the birds that attend these changes. if not, keep looking!
I'm working all weekend but still hope to spot some of the shorebirds filtering through my area. Corey will be leading some bird walks in Queens this weekend, which may or may not mean he sees anything special. How about you? Where will you be this weekend and will you be birding? Share your plans in the comments below.
Whatever your plans this weekend, make time to enjoy SkyWatch Friday. Also be sure to come back Monday to share your best bird of the weekend!