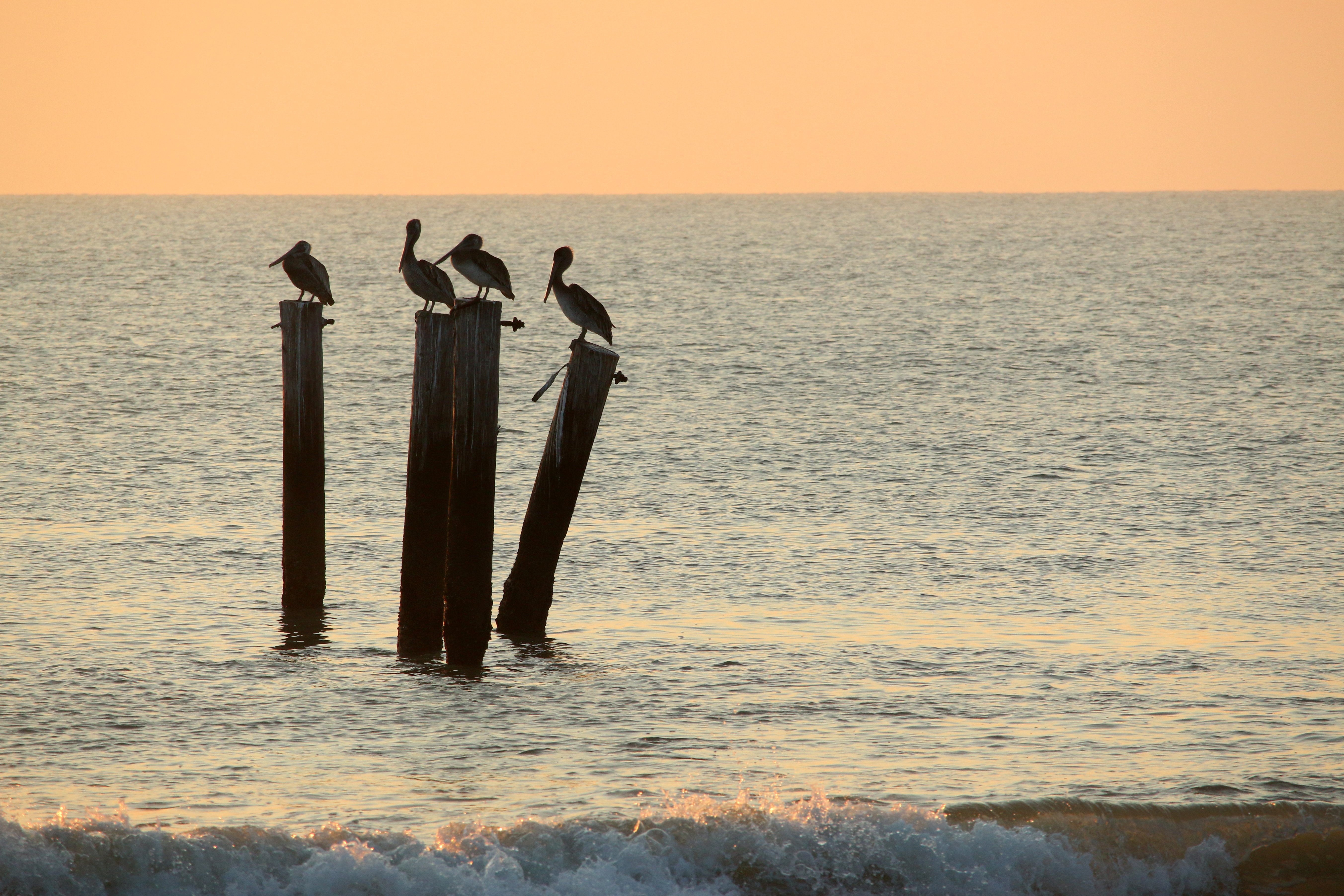 At last, we flip to the final page of our antiquated paper calendars and are forced to confront the painful but inevitable reality: we only have one more month to pad our year lists! Don't panic yet, but do plan for how you'll spend the rest of 2017 making this birding year one to remember. The denouement starts this weekend.
I've dipped on a few fancy species recently, so I'll be watching the wires for their potential return. Corey will be cleaning up in the Queens area. How about you? Where will you be this weekend and will you be birding? Share your plans in the comments below.
Whatever your plans this weekend, make time to enjoy SkyWatch Friday. Also be sure to come back Monday to share your best bird of the weekend!