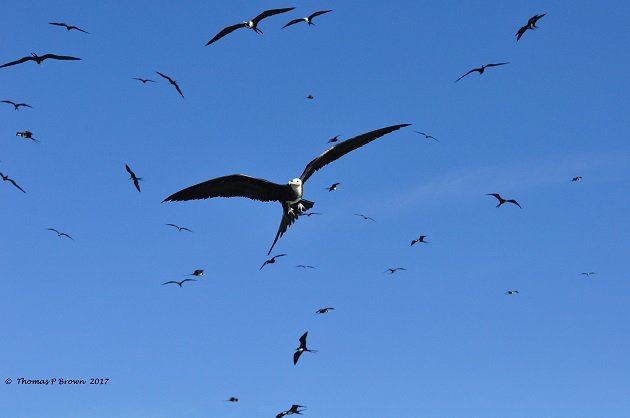 July rarely ranks high in the list of top birding months. Too few species on the move makes for the same old same old. However, those who value quality over quantity may find this month more amenable to auspicious encounters with their local birds. Pay attention to even your most common residents this weekend, and you may be surprised.
I'll be traveling to NYC this weekend with nary a moment for birding; hopefully, I'll see something decent on the road. Corey will have to seek out the best the New York Metro area has to offer for me! How about you? Where will you be this weekend and will you be birding? Share your plans in the comments below.
Whatever your plans this weekend, make time to enjoy SkyWatch Friday. Also be sure to come back Monday to share your best bird of the weekend!