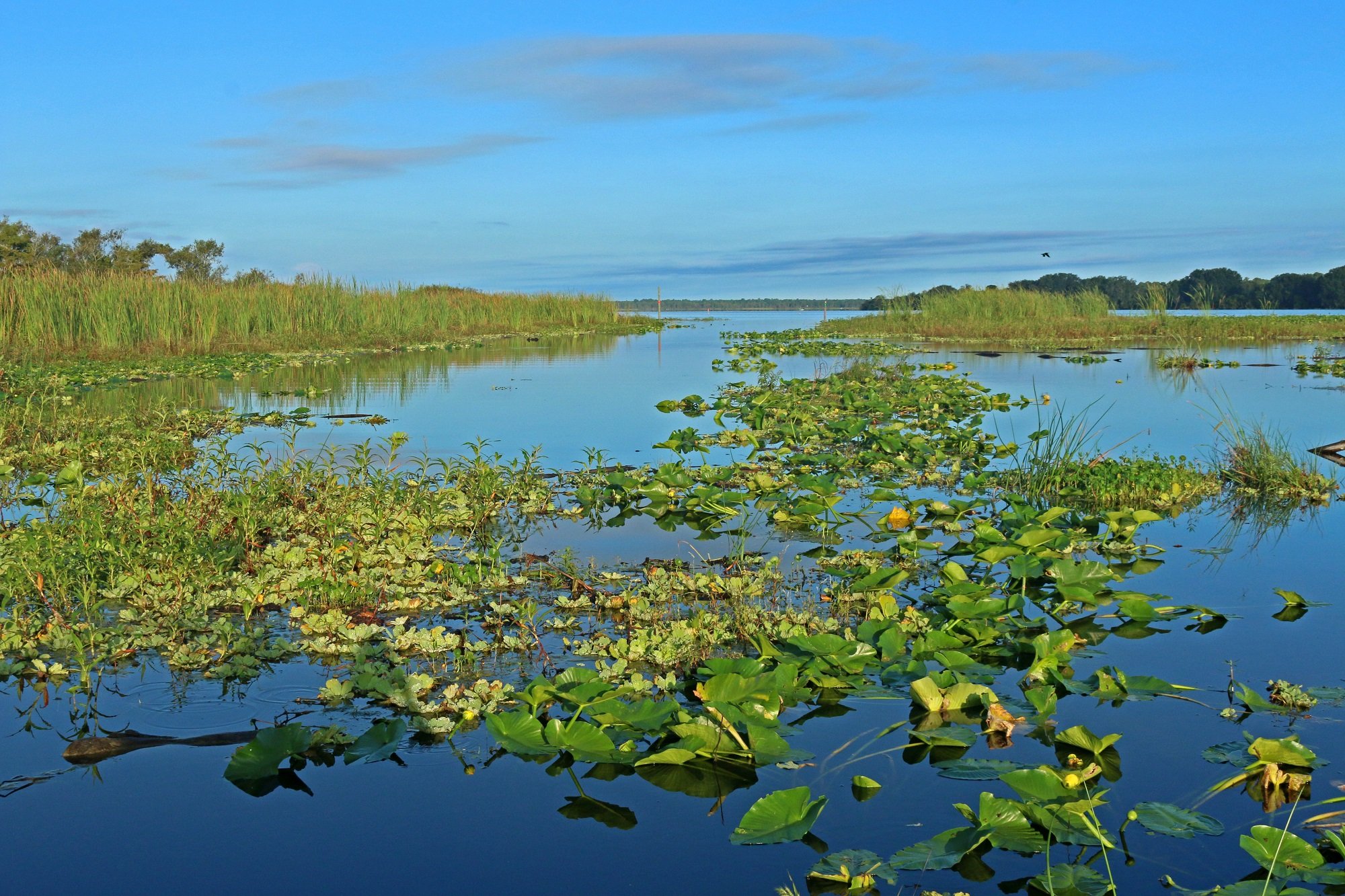 Summer, such as it was, is almost over. School is not yet in session here in New York, which means we all have one more weekend to whoop it up. Depending on who you are, living life to the hilt may or may not include birding.
We're entertaining this weekend, but that won't stop me from trying to get an eyeful of avifauna somewhere around Rochester. Corey will be keeping in cool in the NYC area. How about you? Where will you be this weekend and will you be birding? Share your plans in the comments below.
Whatever your plans this weekend, make time to enjoy SkyWatch Friday. Also be sure to come back Monday to share your best bird of the weekend!