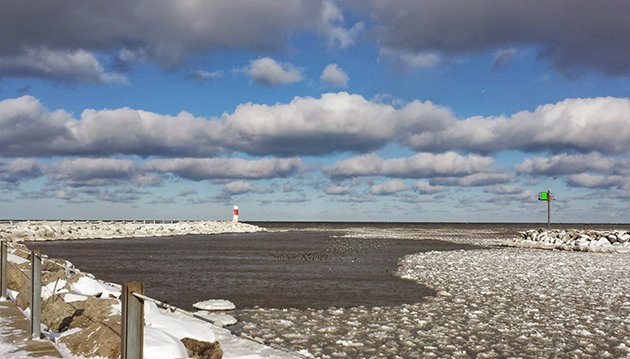 We are well and truly into whatever season your part of the planet is in. The Southern Hemisphere is mired in summer doldrums, while we Northerners are enjoying whatever winter birds we're likely to get this year. How is the season treating you?
I still haven't hit all the winter birds I want, so look for me among the snowy fields or along the icy shore of Lake Ontario this weekend. Corey is living it up with the birderati at the Space Coast Birding and Wildlife Festival. Clearly, we'll have very different bird lists this weekend 😉
How about you? Where will you be this weekend and will you be birding? Share your plans in the comments below.
Whatever your plans this weekend, make time to enjoy SkyWatch Friday. Also be sure to come back Monday to share your best bird of the weekend!