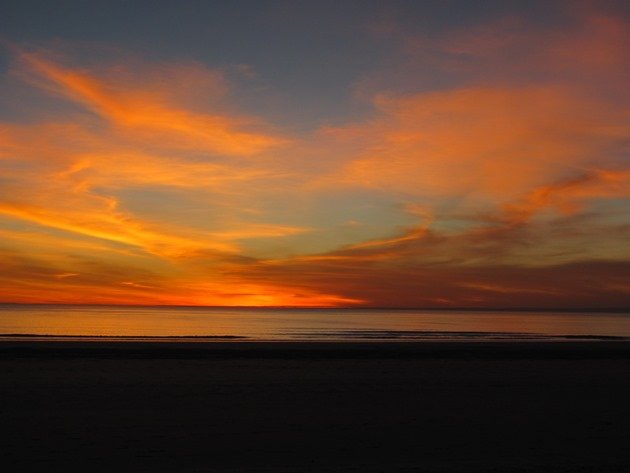 It's official: summer has swept over the Northern Hemisphere, carrying a wave of long, hot days and sultry, buggy nights in its wake. The Southern Hemisphere loses light but gains instead the potential for winter resident avifauna. As the season changes, birding changes. This time of year might not offer the most dynamic avian action, but you'll find plenty of reason to wander out.
I'm traveling through Central New York this weekend but doubt the opportunity to spy anything different from what I can spot in my yard. Corey will be playing around in South Jersey. How about you? Where will you be this weekend and will you be birding? Share your plans in the comments below.
Whatever your plans this weekend, make time to enjoy SkyWatch Friday. Also be sure to come back Monday to share your best bird of the weekend!