March is on the wane, presumably going out like a lamb to bring April showers or something like that. Where will you be this weekend and will you be birding? Share your plans in the comments below.
I don't think I'll have time to dip on Saw-whet Owls this weekend so I'll try to miss quality birds closer to home. Apparently, Charlie and Corey will be sticking close to home as well. Now we've all seen what Corey gets to gaze upon when he looks out his window. Charlie's view is decidedly more pastoral…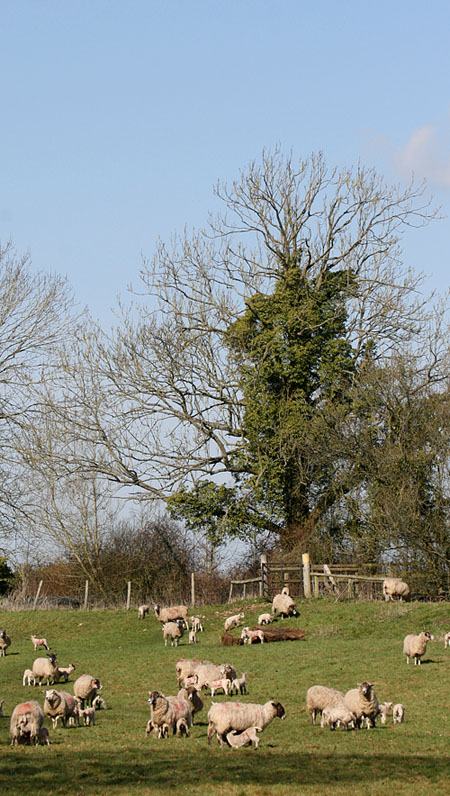 Whatever your plans this weekend, make time to enjoy SkyWatch Friday. Also be sure to come back Monday to share your best bird of the weekend!