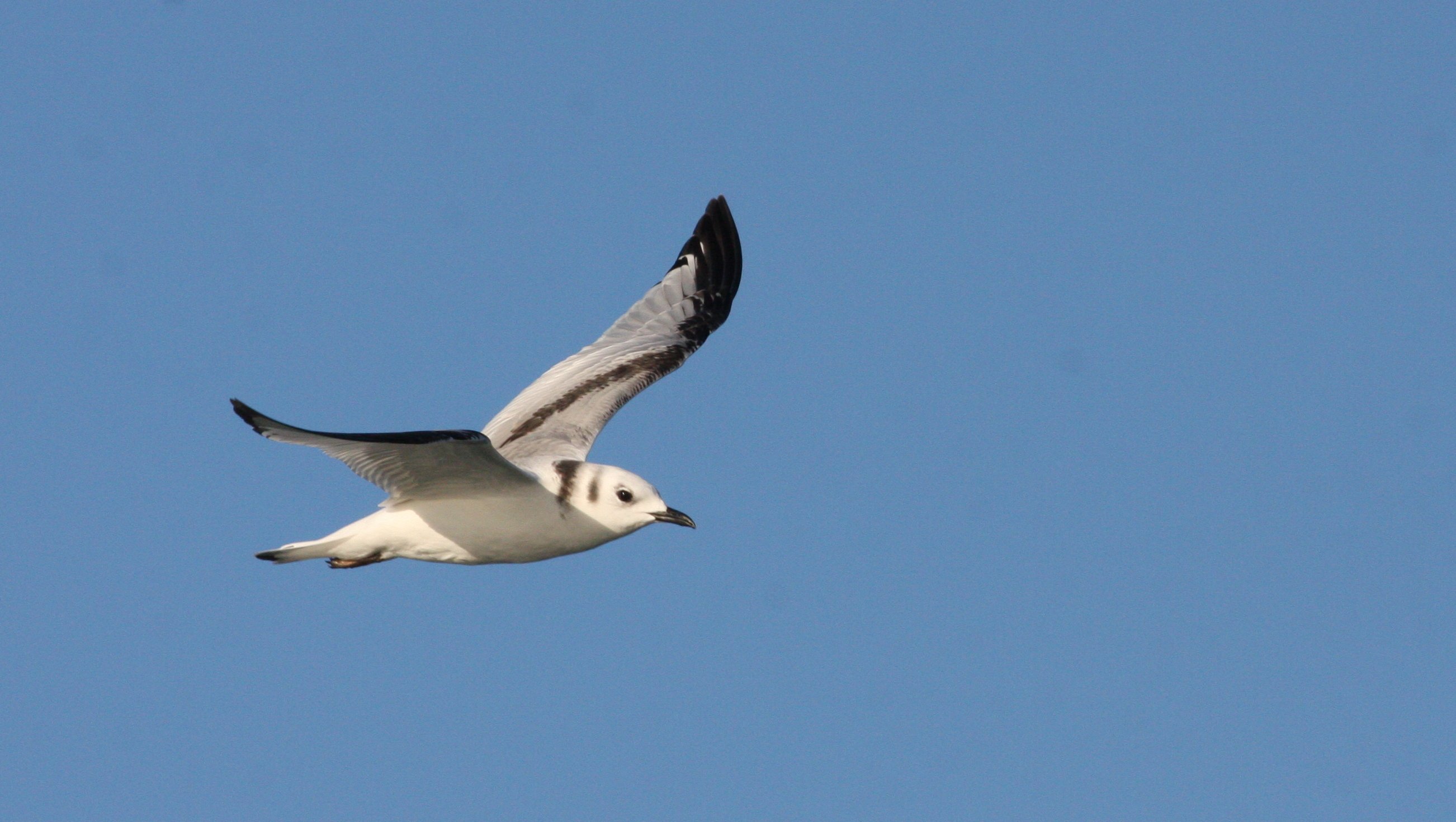 Keep your eyes to the skies for rarities. If you're in the right place at the right time, you may make birding history!
The inaugural week of a new year tends to generate more birding excitement than any other time until migration. After all, to a year lister, January's first Mallard is infinitely more attractive than December's last. Even if you don't normally count birds by year, consider wiping your proverbial birding slate clean and look at each new species this weekend with a fresh perspective.
Corey and I will be exploring our respective corners of New York state, hoping that NJ Governor Chris Christie doesn't hold sway with toll operators in the Empire State. How about you? Where will you be this weekend and will you be birding? Share your plans in the comments below.
Whatever your plans this weekend, make time to enjoy SkyWatch Friday. Also be sure to come back Monday to share your best bird of the weekend!