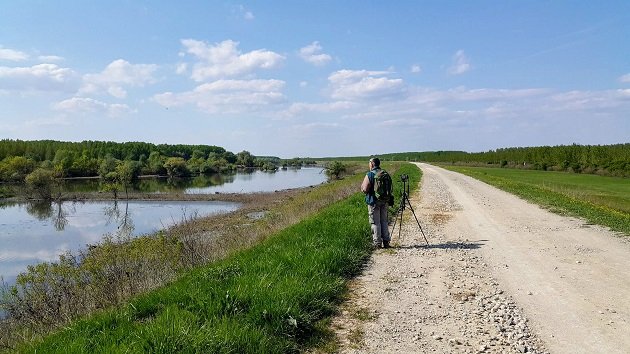 July can be very special time of year, but the birding rarely reaches the level of excitement our migratory months deliver. Enjoy this season for what it is and look for birds anyway!
I'll be enjoying real summer weather here in Rochester, while Corey kicks it in NYC. Boring, right? How about you? Where will you be this weekend and will you be birding? Share your plans in the comments below.
Whatever your plans this weekend, make time to enjoy SkyWatch Friday. Also be sure to come back Monday to share your best bird of the weekend!