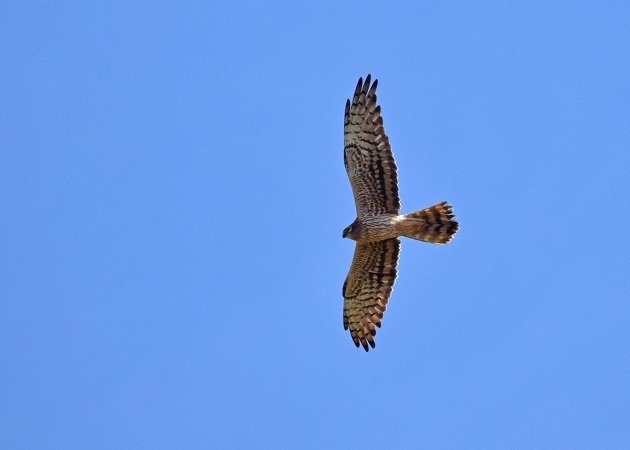 What a time to be alive and birding! Fresh off the most successful Global Big Day in history–6899 species in ONE DAY–we're rolling into World Migratory Bird Day in the Americas. Birds are out in both quantity and diversity so staggering that we must celebrate it. Be a part of the excitement!
I'm working all weekend, which isn't as bad as it sounds considering how lousy the weather along my stretch of Lake Ontario has been. Corey will have to bird enough for me too, which is likely as he travels from the Big Apple to the Capital Region. How about you? Where will you be this weekend and will you be birding? Share your plans in the comments below.
Whatever your plans this weekend, make time to enjoy SkyWatch Friday. Also be sure to come back Monday to share your best bird of the weekend!