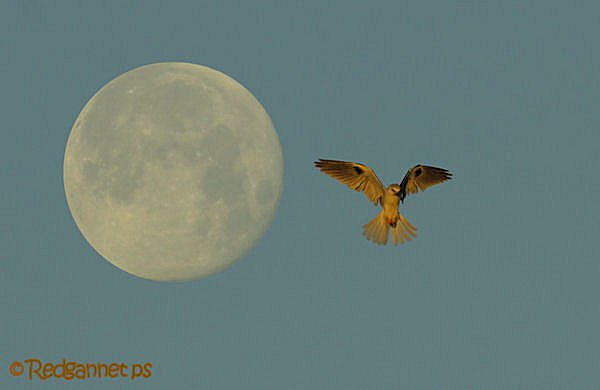 The heart, you may have heard, wants what it wants. If what you want this Valentine's weekend is to chase birds, follow your bliss. As you may have also heard, love means never having to say you are sorry.
I'm sorry to be heading down to NYC for reasons that have nothing to do with birding. I won't even be in position to go after the coastal specialties we miss along the Great Lakes. I also won't be meeting Corey, who is spending some recreational time in Jamaica this weekend and beyond. Look for him in Cockpit Country! How about you? Where will you be this weekend and will you be birding? Share your plans in the comments below.
Whatever your plans this weekend, make time to enjoy SkyWatch Friday. Also be sure to come back Monday to share your best bird of the weekend!