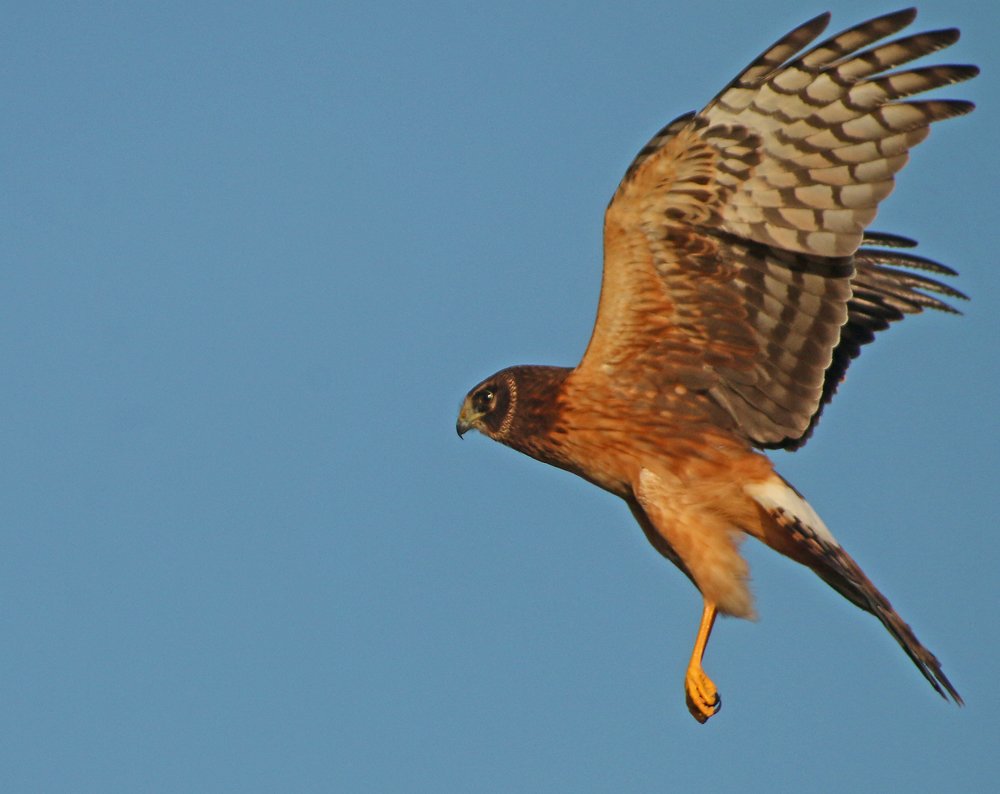 We're getting close to Turkey Day here in the United States, but the birds you should focus on this weekend are wild and free. Yes, Wild Turkeys count, but that bottle of Wild Turkey on your shelf doesn't!
I'm hoping one of those Cave Swallows or Franklin's Gulls invading New York cross my air space this weekend, as I won't have time to seek them out. Corey will, as ever, be a bird magnet in the NYC Metro area. How about you? Where will you be this weekend and will you be birding? Share your plans in the comments below.
Whatever your plans this weekend, make time to enjoy SkyWatch Friday. Also be sure to come back Monday to share your best bird of the weekend!