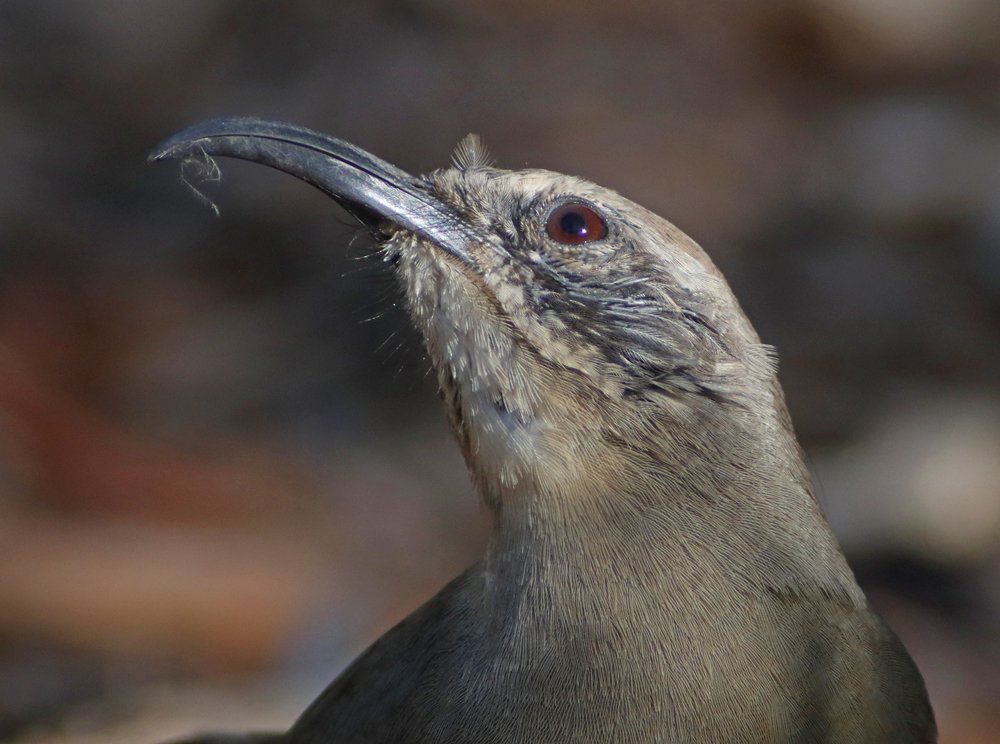 It's the end of August. Kids are dreading the return to school and for once, with the Delta variant out there, parents might agree with them. Wildfires are raging in the west, a hurricane is slamming the south, and the pandemic continues to rage among the unvaccinated. Fortunately, we have birds to look at, so let's focus on them right now.
I spent Saturday recovering from my red eye back from California but I did get out to coastal Queens on Sunday morning, though I didn't see much. Fortunately, we have an expansive view of weekends here at 10,000 Birds so I can choose one of the birds I saw in California on Friday before I flew out as my Best Bird of the Weekend. Of the species I spotted at Carbon Canyon Regional Park the bird I most appreciated was the California Thrasher, especially the one that cooperated for some portrait photography. So that will be my Best Bird of the Weekend.
Mike absconded from New York the day I returned and despite missing his connecting flight he is safely in Alaska right now. (At least, I hope he is.) Sadly, it seems that Alaska lacks the internet or phone service, as I have not heard from him about what his Best Bird of the Weekend was. I think we can safely assume he saw a Black-billed Magpie though, so we will say that is his Best Bird of the Weekend. If this turns out to be in error you'll never know and I'll never admit it.
How about you? What was your best bird of the weekend? Tell us in the comments section about the rarest, loveliest, or most fascinating bird you observed. If you've blogged about your weekend experience, you should include a link in your comment.