It has been four months since I returned from Honduras and I just realized that I stopped blogging about the trip rather abruptly.  Consider this a coda on what I like to believe was a fine series of posts about my trip to Honduras for the Mesoamerican Birding Festival.  Below you will find links to every post I wrote about the trip, some of my favorite pictures from the trip, and links to other resources related to birding Honduras.  If you know of more good web sites about birding in Honduras by all means share them in the comments and I will add them to this post.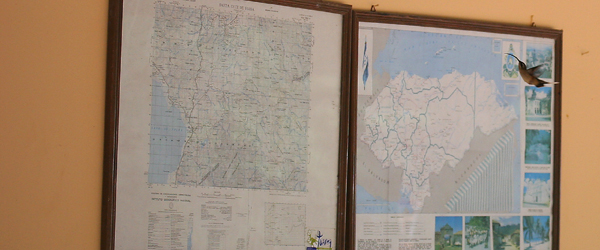 I will try to list the blog posts in as close to chronological order as I can, though I will save the individual species galleries for the end.  And I will add that before I left I asked for advice for my first time birding the neotropics and got some good advice (though I needn't have worried as much as I did).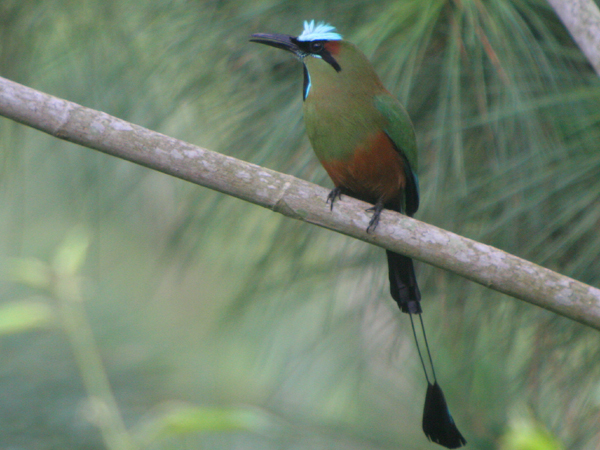 I arrived in Honduras, and, while awaiting a ride, birded the perimeter of San Pedro Sula's airport.  Once I got to the site of the Mesoamerican Birding Festival, Hotel Las Glorias on the shore of Lago de Yojoa, I couldn't wait for the first field trip, to Los Naranjos Archaeological Park.  The afternoon after that field trip, despite the rain, I had a nice time birding with Julie Zickefoose.   The second day of the festival featured a trip to Cerro Azul Meambar National Park, a trip so action packed that I had to use not just one, but two blog posts to describe it.  That evening we enjoyed the hummingbird artwork of Rebecca Mendoza.  On day three of the festival I had the privilege of birding a shade-grown coffee plantation, the Finca El Paraiso.  The fourth and final full day of the festival had me headed for a cloud forest until a landslide wiped out that plan.  We adapted and returned to Cerro Azul Meambar National Park and saw some great birds!  Before we headed to Copan Ruinas I enjoyed a last morning on the shore of Lago de Yojoa.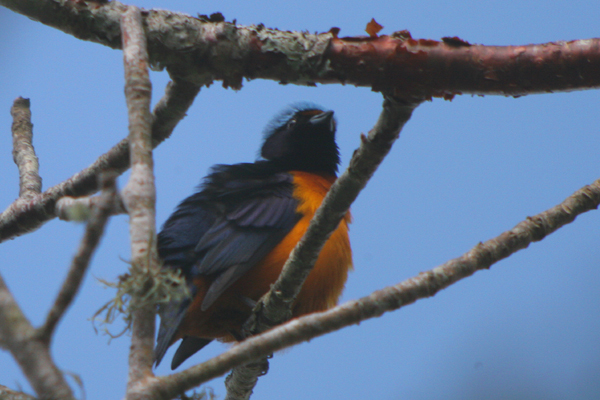 While I had greatly enjoyed the time I spent at Lago de Yojoa and the surrounding parks I also loved the ride to Copan Ruinas.  Once at Copan Ruinas we enjoyed a visit to the Enchanted Wings Nature Center and sunset and a dinner at Hacienda San Lucas.  The next day we had an absolutely amazing morning's birding in the hills outside of town near the Guatemalan border.  That same afternoon we toured the world-famous Mayan ruins, an experience that really made me think.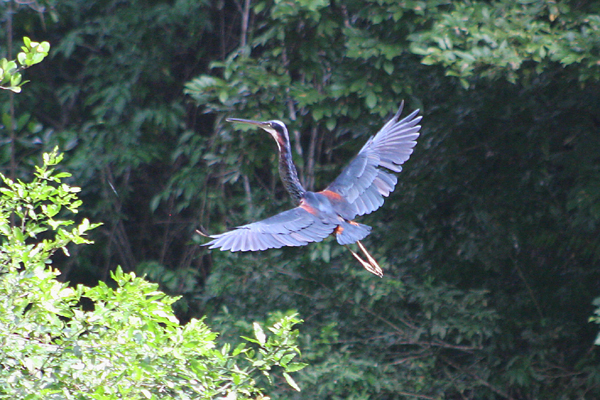 From Copan we had a long journey to the amazing Lodge at Pico Bonito.  Once we arrived though, I was, despite the rain we endured, in love with the place!  Our trip to the mangroves in the Cuero y Salado Wildlife Refuge was another of those trips that required two separate blog posts, so you know it was great.  The last couple of hours at The Lodge at Pico Bonito were wonderful: I just wish that we had more time there.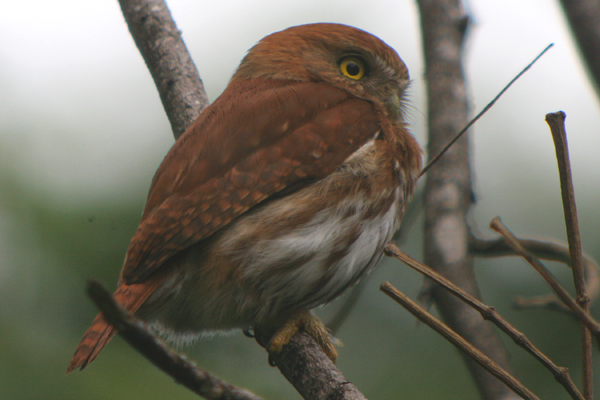 And though I didn't directly blog about it we did visit the Honduran Emerald Reserve in the dry forest near Olanchito.  I did, however, score an interview with Fito Steiner, the Volunteer Director for the Honduran Emerald Reserve.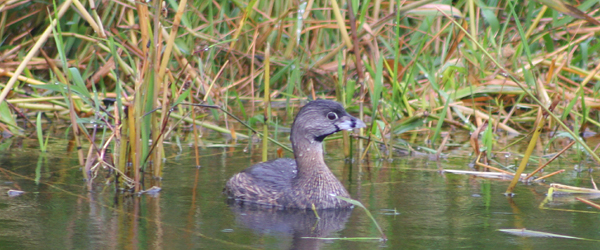 Some of the wonderful species that lingered in front of me for long enough to get enough shots for a gallery were Great Potoo, Keel-billed Toucan, Green Iguana, Inca Doves, Pied-billed Grebes, Buff-throated Saltator, and, of course, the domestic chicken.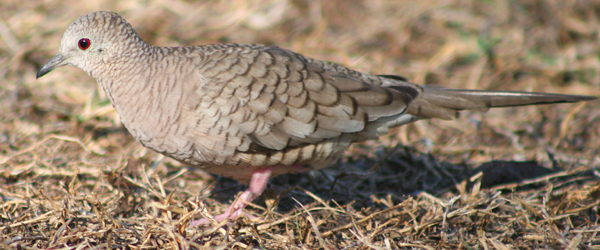 Honduras birding resources include Birds of Honduras (run by Robert Gallardo who is pretty much "Mr. Bird" in Honduras), Birding Honduras, Fat Birder's Honduras page, and the only bird blog based in Honduras that I know of, Daniel Germer's Hondubirding.
For those who are interested the three places we had lodging that I would recommend staying at were Hotel Las Glorias on the shore of Lago de Yojoa, which had basic, clean, accommodations with simple, filling food in a wonderful location, Hotel Don Udo's in Copan Ruinas which was another simple hotel with a cozy bar and restaurant, ideally situated mere blocks from the town square, and The Lodge at Pico Bonito where I would live forever if I could, a luxurious ecolodge with all the trimmings, including great food, stupendous birds, and an amazingly helpful staff, in the rainforest at the edge of Pico Bonito National Park.
Again, if anyone has other links that are helpful to those who might be birding Honduras please leave them in the comments.  And if anyone is thinking of doing a birding trip to Honduras please feel free to contact me at 10000birdsblogger AT gmail DOT com.  I highly recommend a trip to this under-birded country and would be more than willing to talk you into it!