As a birder, this 72 minute documentary film about the...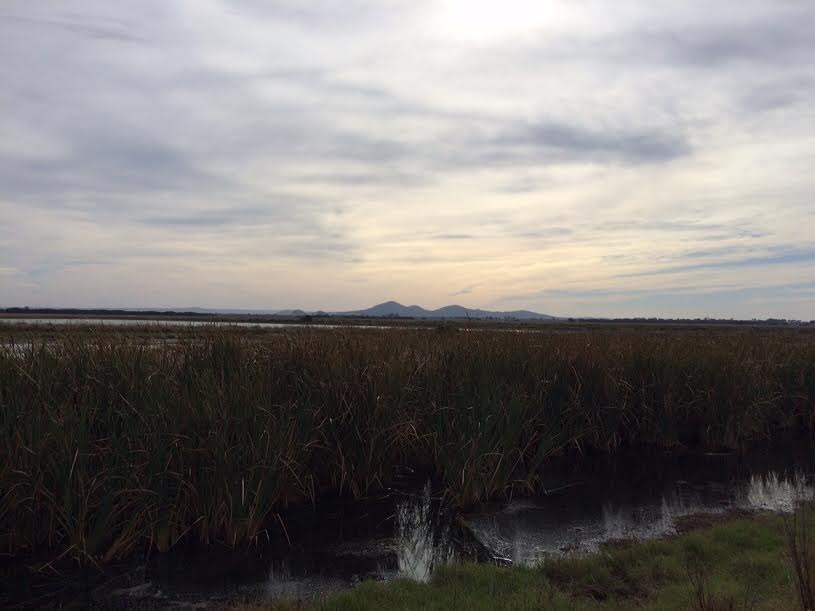 I just got back from a flying visit to Melbourne,...
Waterfowl of North America, Europe, and Asia: An Identification Guide...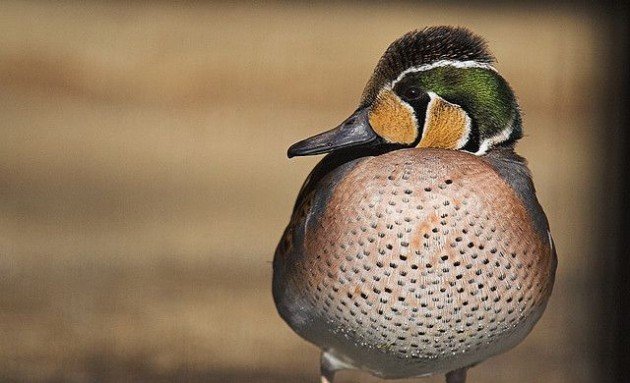 I admit that sometimes I am pretty negative about ducks....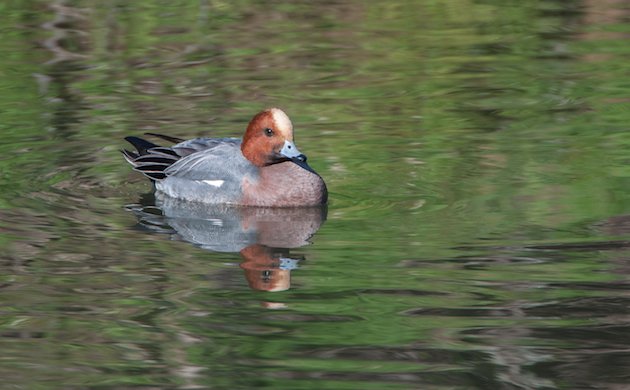 I have tried for what seems to be a long...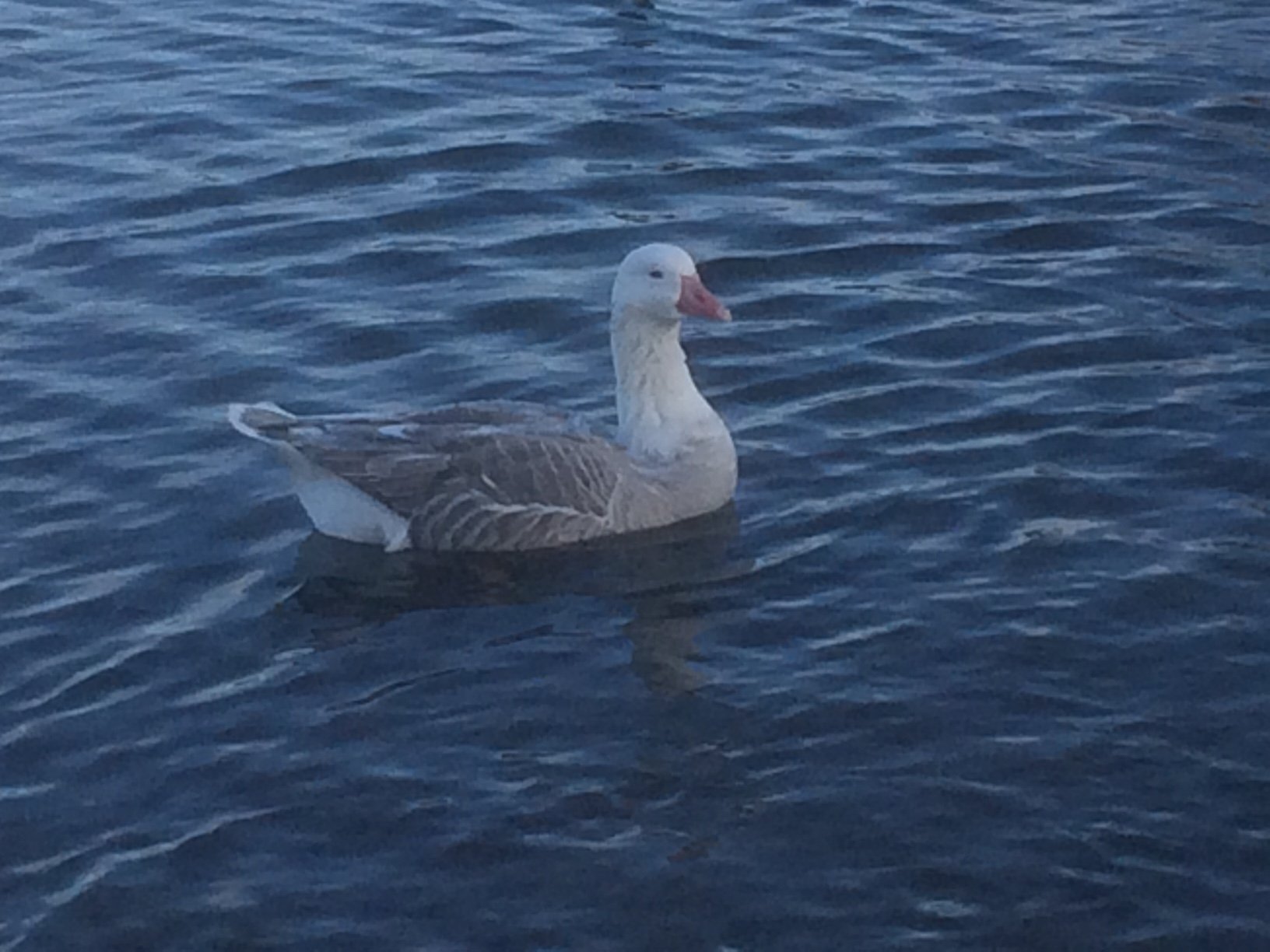 It's the time of the year when I have better...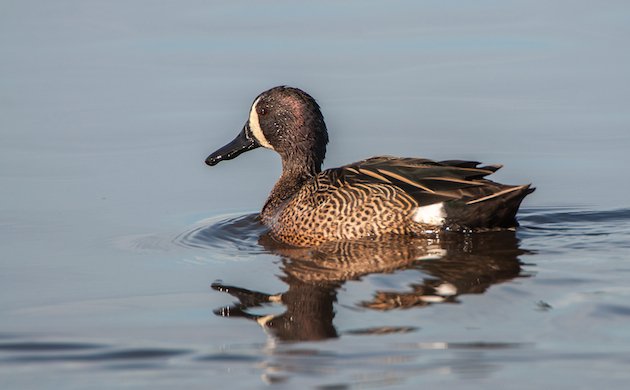 The Blue-winged Teal (Anas discors) is not that common in California...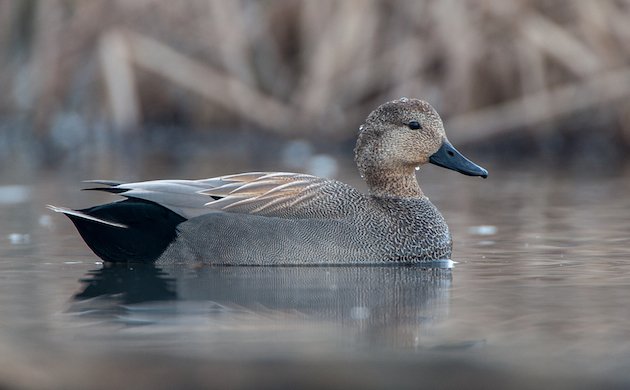 Seriously? Just look at this drake. Pretty dapper wouldn't you...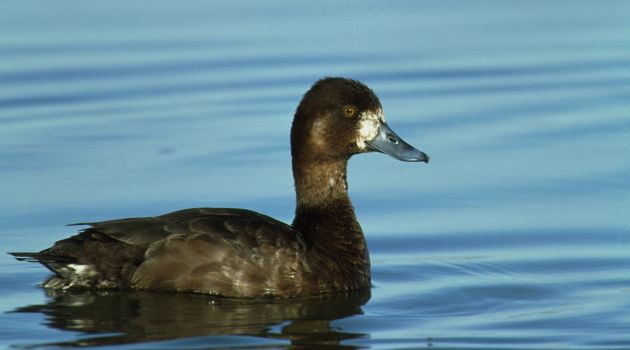 An itinerant lifestyle, while wonderful in some regards, does not...
As it turned out the month of October brings some...
Load more posts