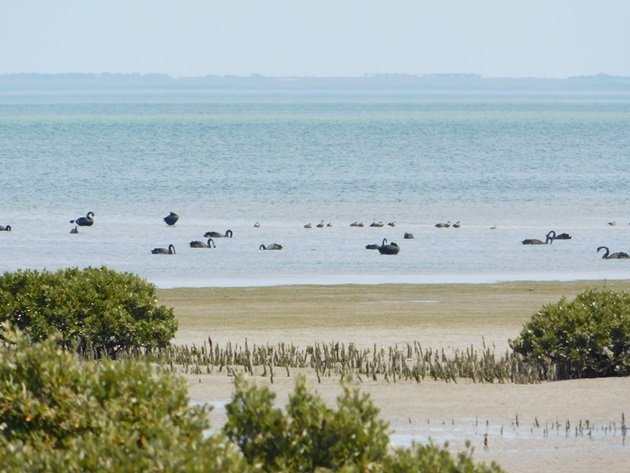 This weekend offers a special opportunity to those of you who like to slice and dice your bird sightings by the most esoteric measures possible. Have you started your Leap Day List yet? What could be more challenging that growing a list you can only work on every four years at nearly the nadir of avian seasonal diversity. Sounds fun, right?
The beginning of March signals the point at which we get serious about Saw-whet Owl sightings along Lake Ontario, but I'm not sure I'm feeling the call yet. Corey takes his vocation as a Queens birder very seriously, so look for him out and about in his favorite borough. How about you? Where will you be this weekend and will you be birding? Share your plans in the comments below.
Whatever your plans this weekend, make time to enjoy SkyWatch Friday. Also be sure to come back Monday to share your best bird of the weekend!