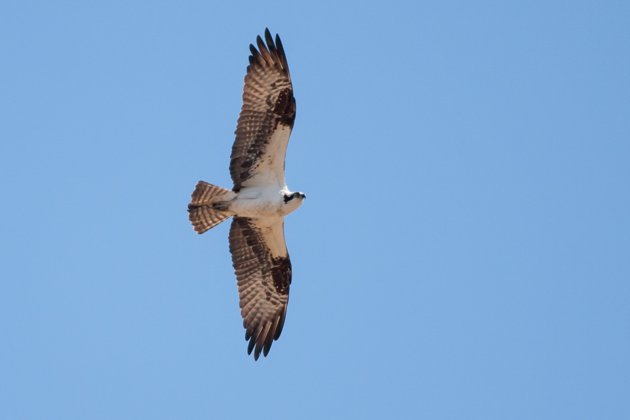 As we move into October, we can see beautiful weather and skies streaming with birds on the horizon. But don't look too far ahead if you live in the Northern Hemisphere… the dead of winter looms in the distance. Look up instead; you may just see lots of raptors.
I'll be heading down to rural Pennsylvania to try to spot some southbound migrants. Corey will likely be doing the same in the NYC area. How about you? Where will you be this weekend and will you be birding? Share your plans in the comments below.
Whatever your plans this weekend, make time to enjoy SkyWatch Friday. Also be sure to come back Monday to share your best bird of the weekend!