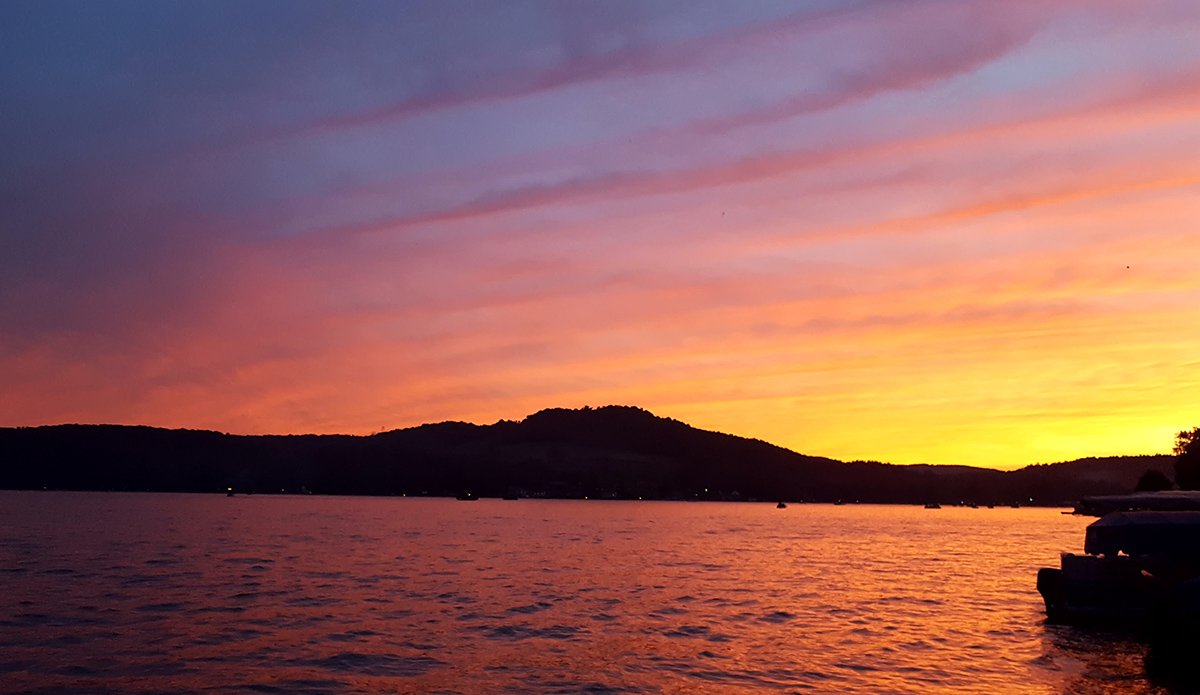 This time of year, with its excess of heat and humidity, gladdens me in a fundamental way that seems seems similar to how John Clare must have felt when composing his poem Summer Moods back in 1835:
I love at eventide to walk alone
Down narrow lanes oerhung with dewy thorn
Where from the long grass underneath–the snail
Jet black creeps out & sprouts his timid horn
I love to muse oer meadows newly mown
Where withering grass perfumes the sultry air
Where bees search round with sad & weary drone
In vain for flowers that bloomed but newly there
While in the juicey corn the hidden quail
Cries "wet my foot" and hid as thoughts unborn
The fairy like & seldom-seen land rail
Utters "craik craik" like voices underground
Right glad to meet the evenings dewy veil
& see the light fade into glooms around
This weekend, I'll be heading out to Lake Michigan to really soak in summer moods with extended family. Corey will be enjoying immediate family in the Capitol Region, so look for him at the Vly. How about you? Where will you be this weekend and will you be birding? Share your plans in the comments below.
Whatever your plans this weekend, make time to enjoy SkyWatch Friday. Also be sure to come back Monday to share your best bird of the weekend!