When we spotted White-winged Crossbills during the Superbowl of Birding we were hardly able to stop and appreciate them.  We were, after all, in the midst of an hours-long competition to see as many species as possible, and as prime a species as White-winged Crossbills are we simply couldn't give them any time (we similarly cut our Lapland Longspur and Common Redpoll watching short).  So it was with great pleasure that we returned to the Salisbury State Beach Reservation on the day after the competition and spent some quality time with the crossbills.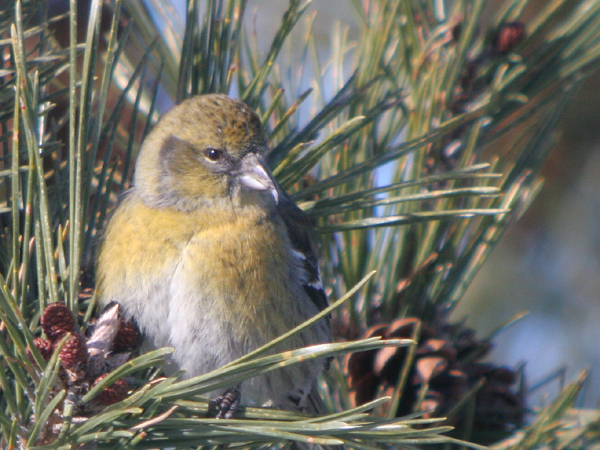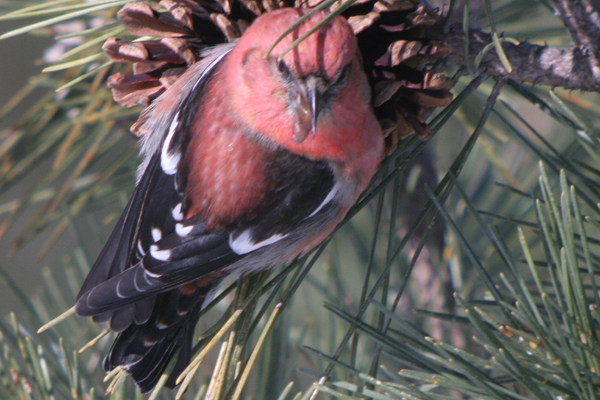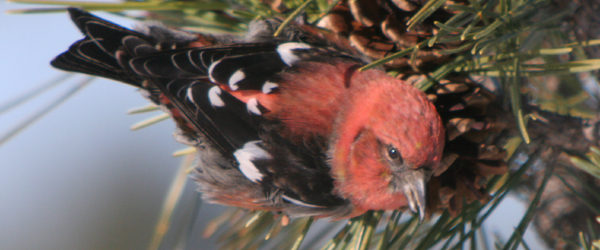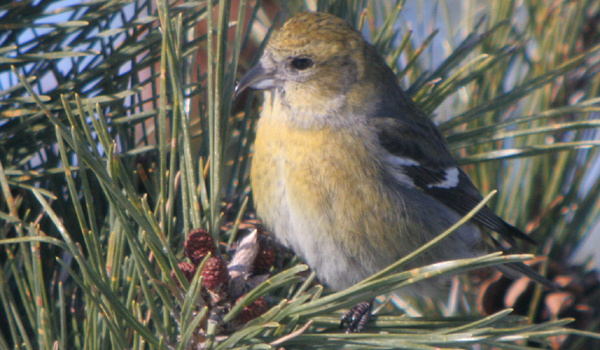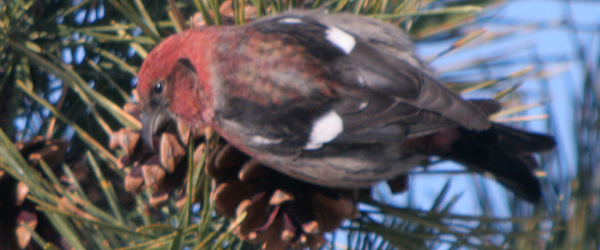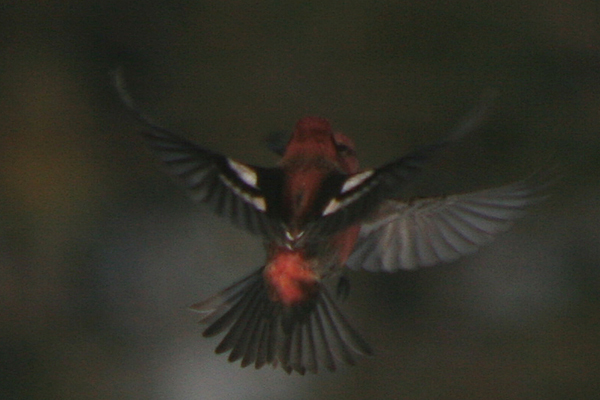 Nate over at The Drinking Bird got a great shot of a White-winged Crossbill falling on its face as it landed in the snow and it's in this post.
And this post has been submitted to Bird Photography Weekly #23.  Go check it out!