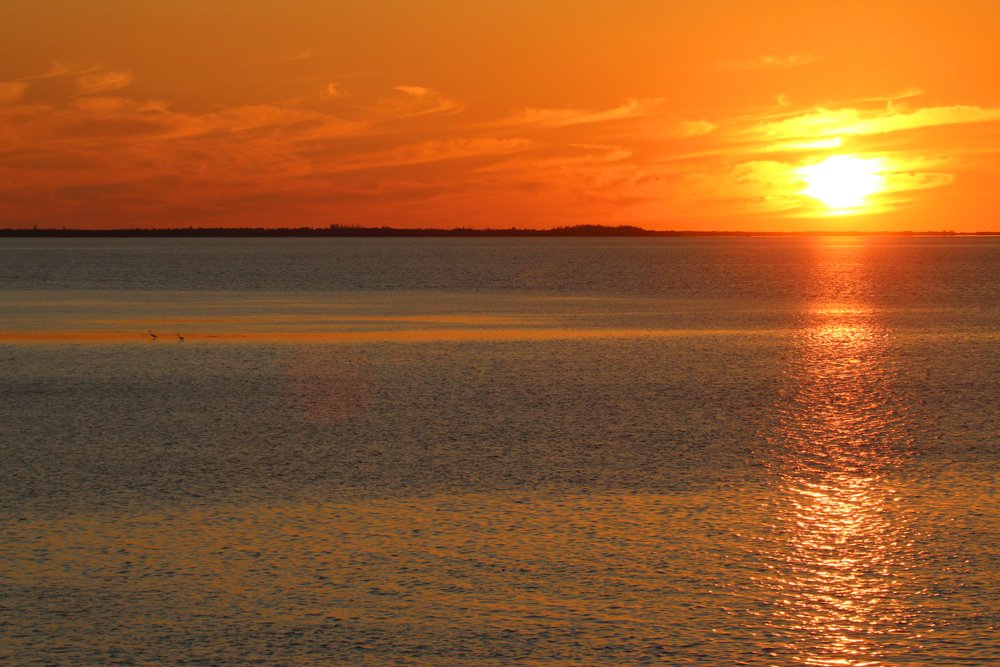 We here at 10,000 Birds dedicated the month of February to highlighting a variety of birding tourism companies, destinations, and guides. We did this to help our favorite industry come back, to some small degree, from the ravages of COVID. It was a fun month with posts from places as varied as Greece and Uganda, Costa Rica and India. But, as you've probably noticed, we're not out of the pandemic yet. So while we had a great month this month we're looking to do the same thing again in May. After all, there are a lot more birding tourism operators who we haven't posted about yet!
If you're interested in submitting a post for our May run please scroll on down to the bottom of the post for instructions on how to make it easy for you and for us to get your business highlighted here on 10,000 Birds. But first take a moment and click through to some of the wonderful submissions from the month of February. There's something for everybody!
Costa Rica
Arenal Observatory Lodge and Spa
Peru
Uganda
Guatemala
Botswana
Ecuador
Las Terrazas de Dana Boutique Lodge and Spa
Columbia
Arizona
Greece
Ghana
India
Brazil
Worldwide
That's one heck of a lineup and should keep even the most intrepid of global birders going for years! Please do check out any of these wonderful birding tourism companies and help them come back from a pandemic that has ravaged their livelihoods!
Now, as for submitting a post for May, please follow these instructions. The sooner we get a post from you the more likely we will run it, so please get them in as early as possible!
If you own or work for a birding tour company, are an independent bird guide, or own or work for a birding-centered ecolodge, you should participate. Send a 500-word blog post to 10000birds AT gmail DOT com and/or 10000birdsblogger AT gmail DOT com that will entice birders to visit or work with you when this pandemic is over. You can include up to three images (sized 740 pixels across) and a single link. Put the blog post directly into the body of the email: we will not open attached documents.
Of course, we reserve the right to lightly edit any posts we receive and/or refuse to print anything that we don't find appropriate for this site or purpose. Get us your materials as soon as possible. If we end up overwhelmed with responses, we may not be able to run everything we receive and we really want to post your material.